Vietnam's consumer goods market is gradually developing in depth. Today's consumers attach importance not only to basic factors such as quality, durability, and price, but also to factors such as origin information, products with quality certification, and especially products with a low negative impact on the environment.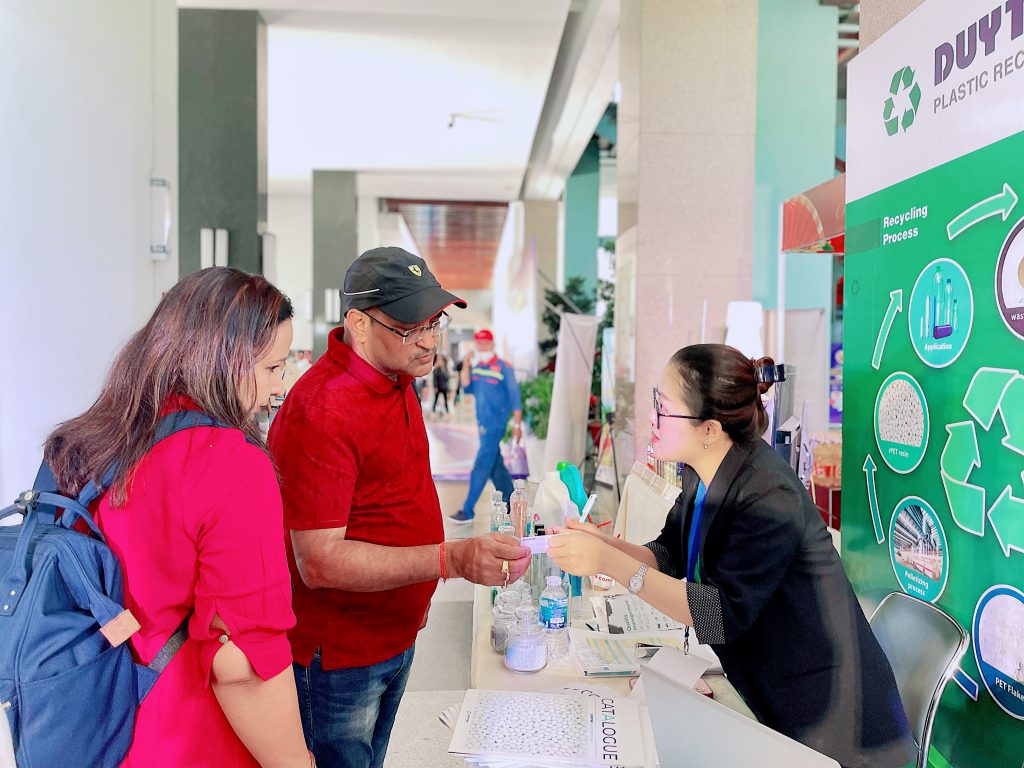 Proud to be a pioneer in the recycling field in Vietnam, DTR is honored to be one of the businesses shortlisted for the Vietnamese High-Quality Goods Award 2023, which is voted on by consumers. With the goal of bringing customers quality products and meeting international standards, each production stage of DTR is automated on the world's most modern European recycling technology line. In addition, to demonstrate the core values of "prestige – quality – creativity", DTR is now the first enterprise in Vietnam to successfully apply the recycling technology "Bottle to Bottle"—each used plastic bottle will be recycled into plastic beads with the aim of creating a new plastic bottle loop. From there, the company not only wants to bring consumers high-quality products but also focuses on creating values that contribute to the environment and its commitment to society.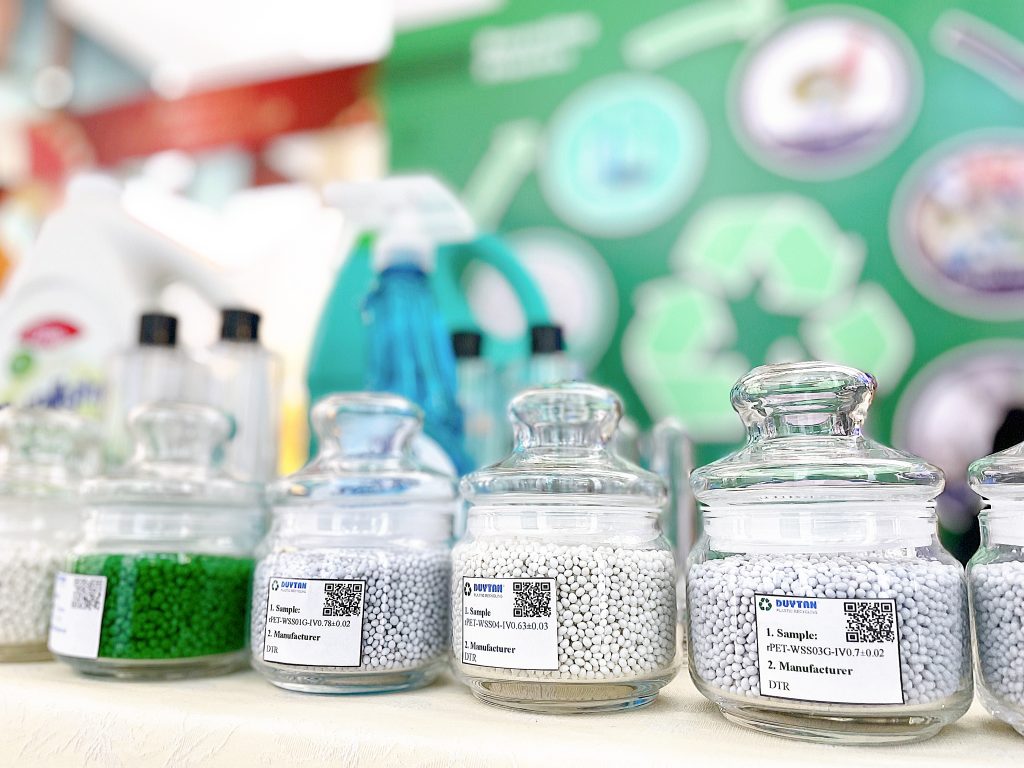 The announcement ceremony of the Vietnamese High-Quality Goods Award 2023 has the theme "27 years of Vietnamese High-Quality Goods: Journey towards a green economy". Join us to visit Duy Tan Plastic Recycling product booth on the evening of March 14, 2023, at Thong Nhat Hall, 135 Nam Ky Khoi Nghia, Ben Thanh Ward, District 1, HCMC.
—–
– Website: duytanrecycling.com
– LinkedIn: https://lnkd.in/gmgvx_Gf
– Facebook: https://www.facebook.com/duytanrecycling
– Youtube: DUYTAN Plastic Recycling
☎ Hotline: (+84-27) 2377 992
#packaging #plasticrecycling #circulareconomy