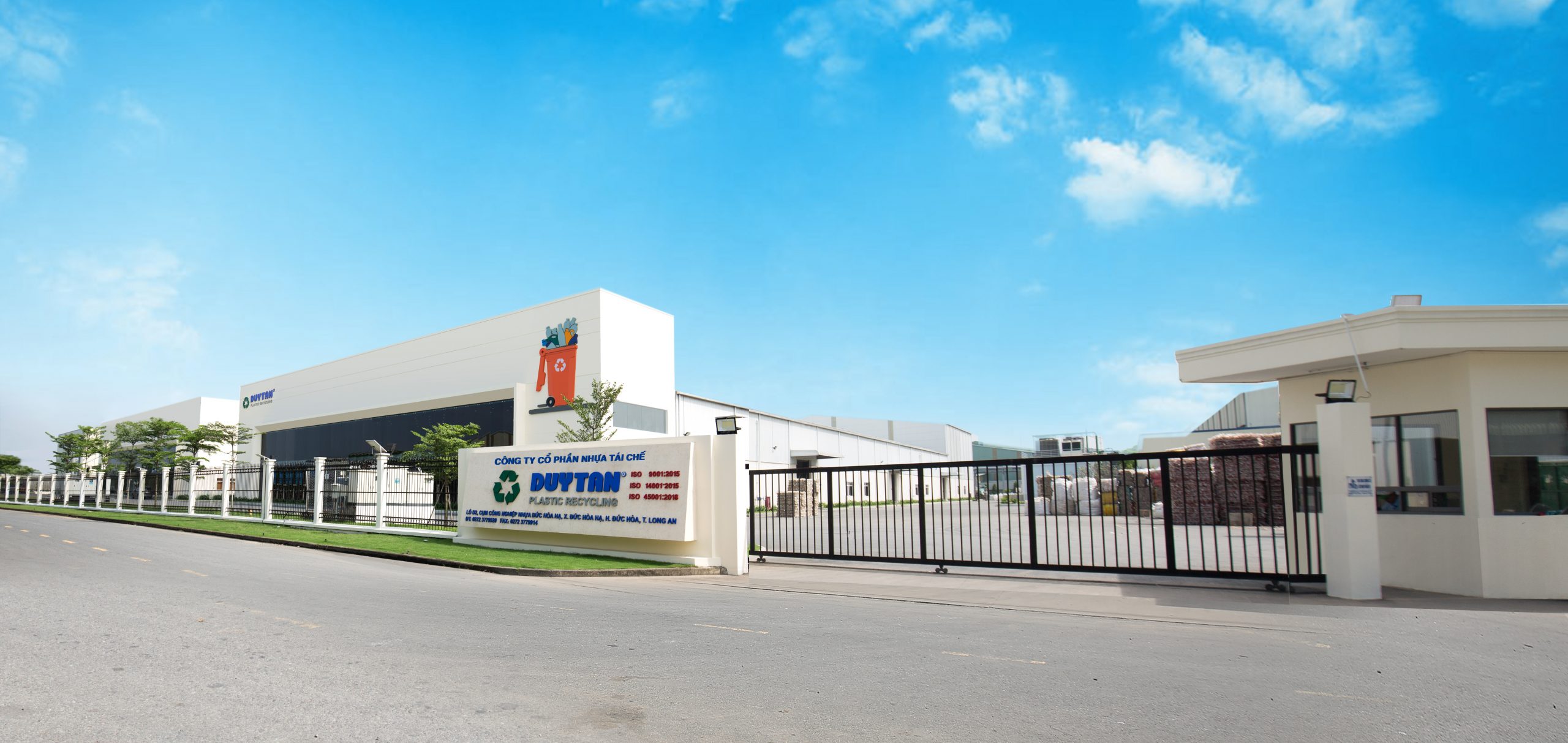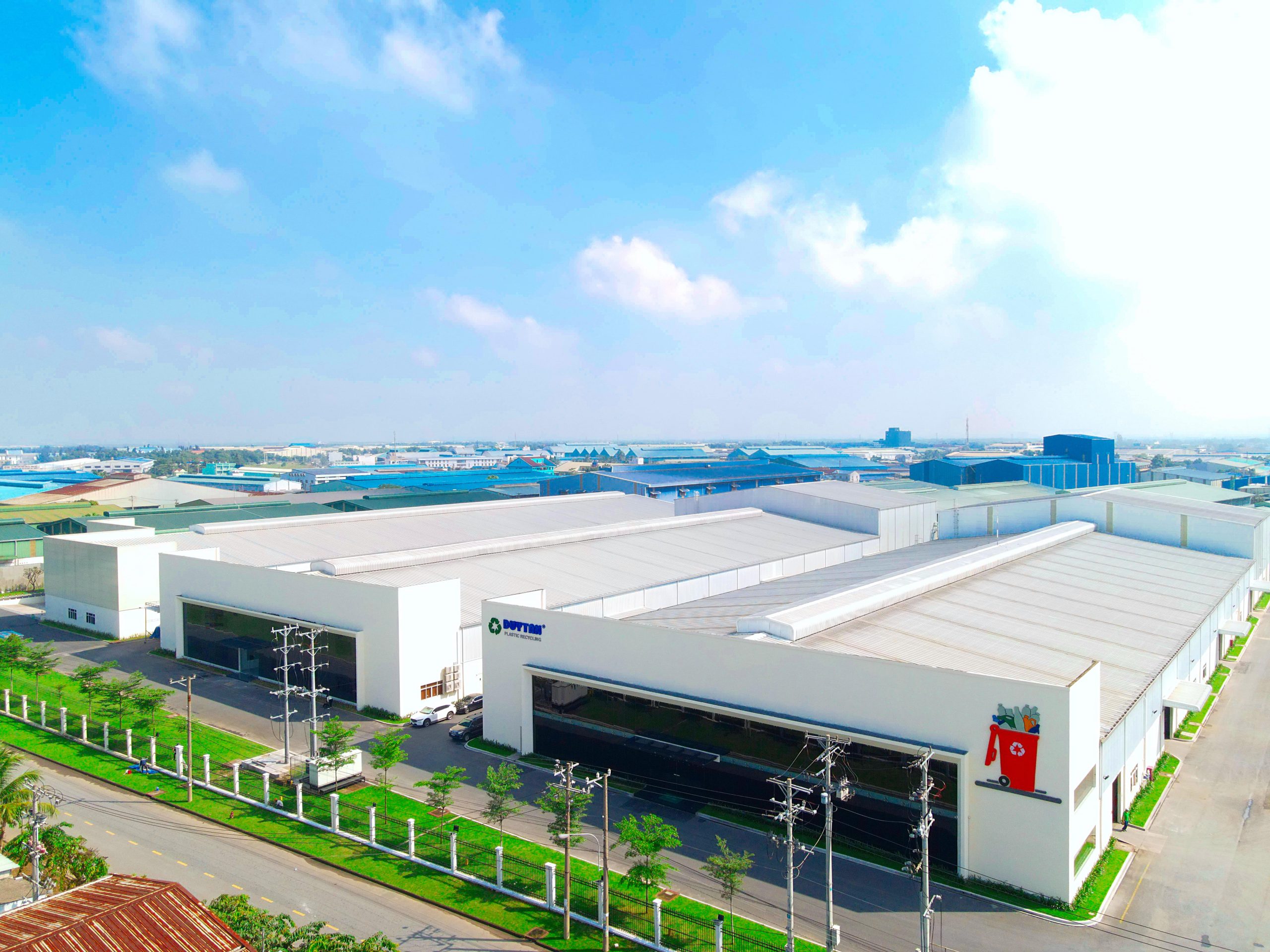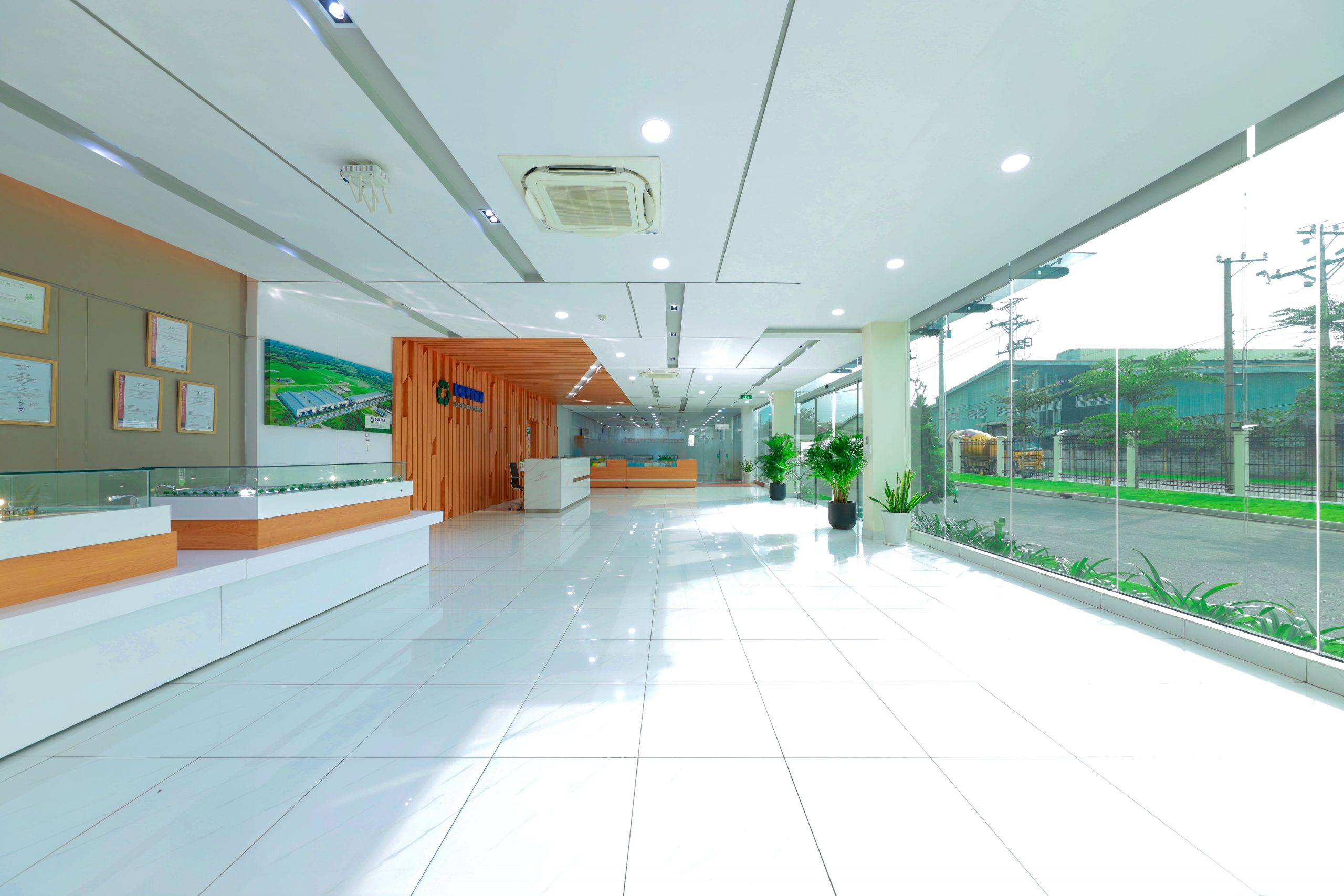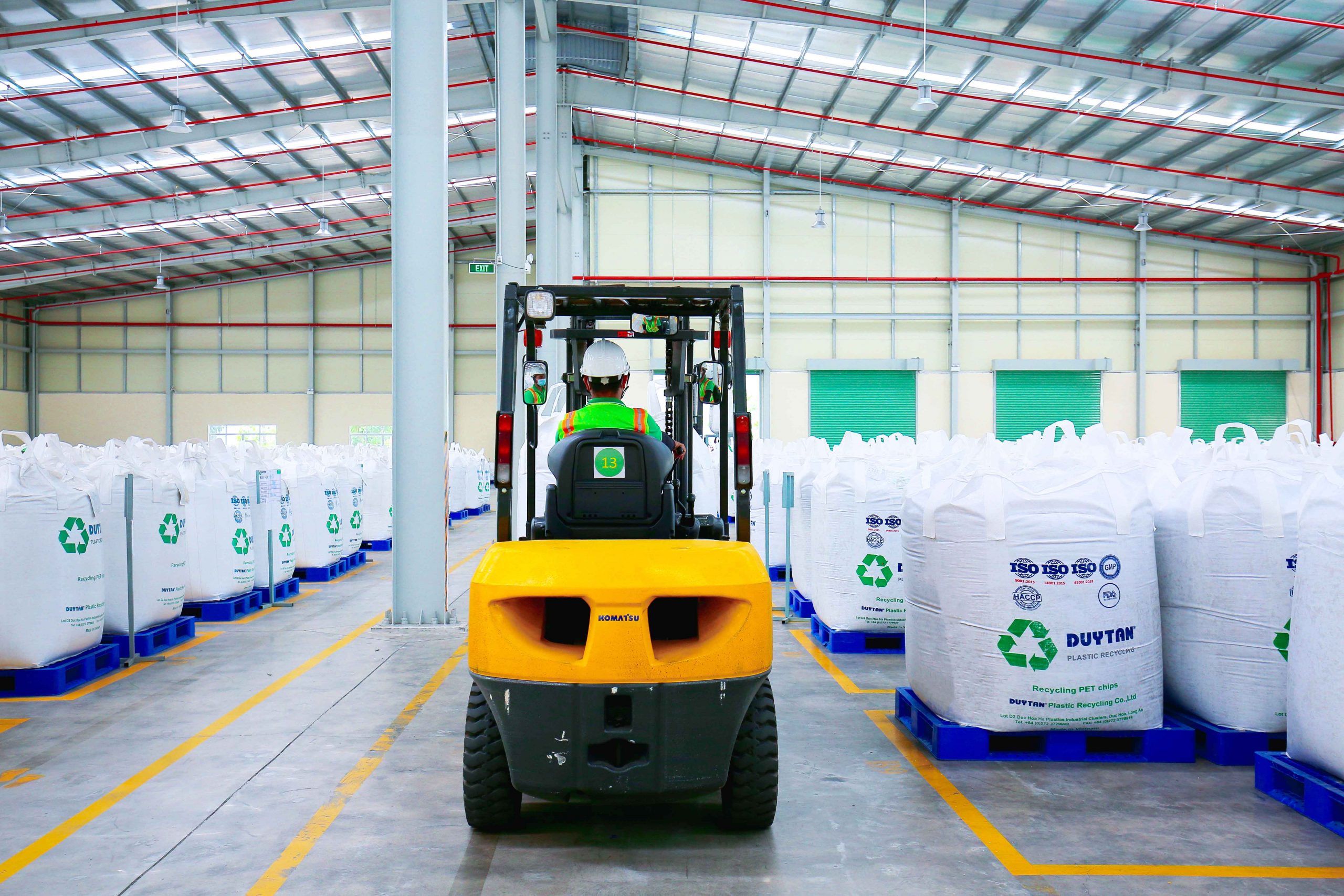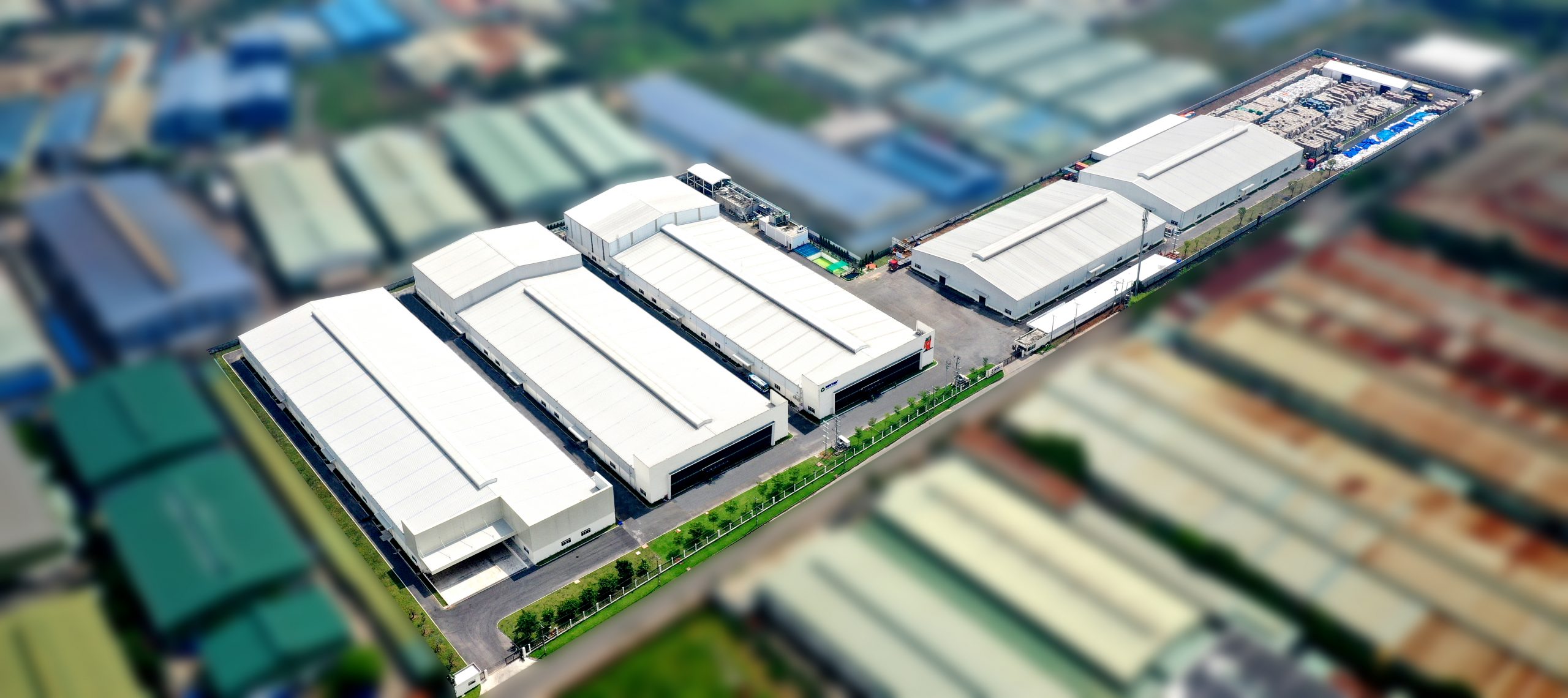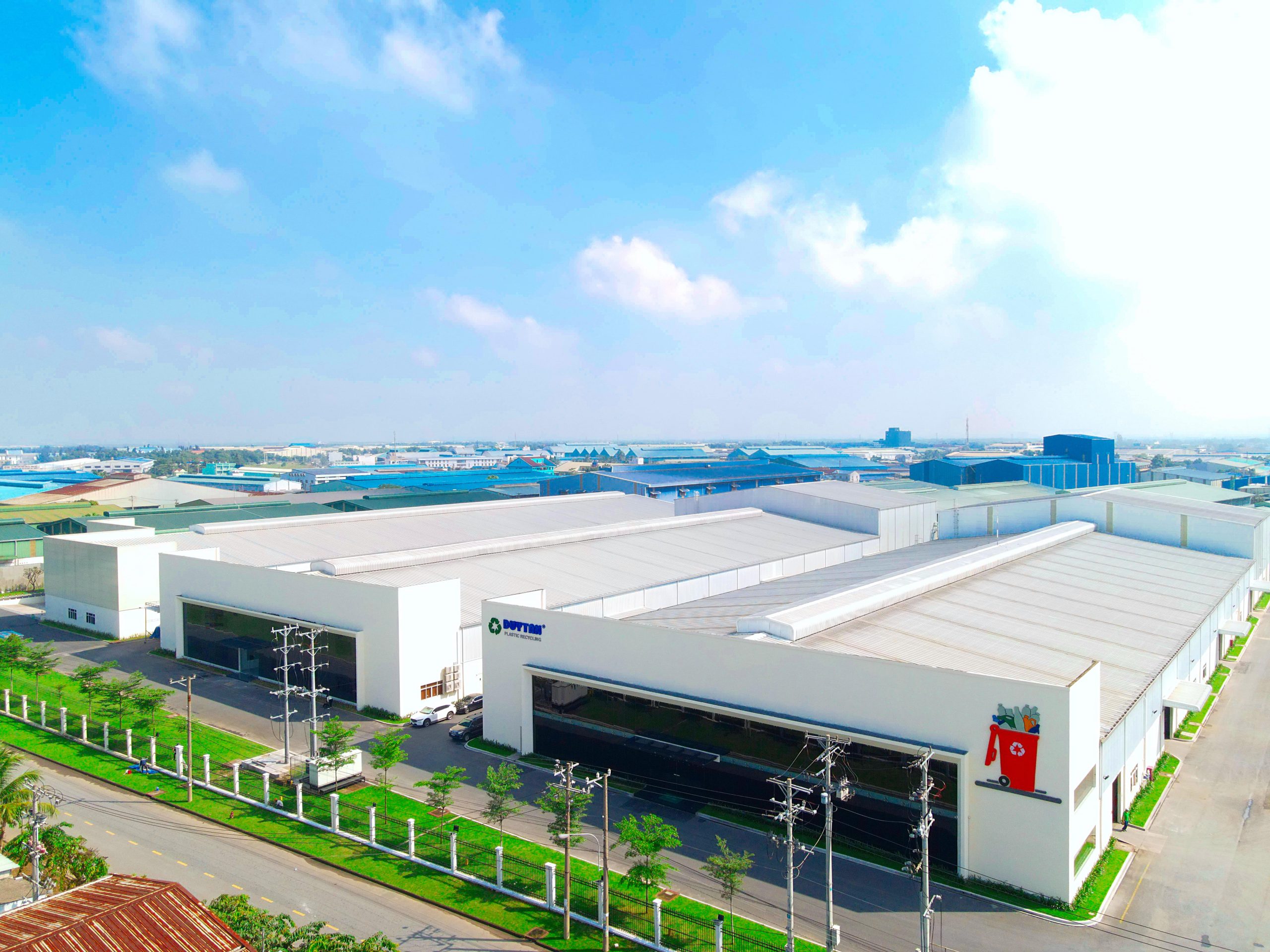 VISION
Become one of leading plastic recycling companies in Southeast Asia and in the world.
MISSION
Contribute to reduce the pollution of plastic waste in Vietnam.
CORE VALUES
"Prestige - Quality – Creation"
ZERO WASTE FACTORY - CREATING SUSTAINABLE VALUE
The factory was built at the end of 2019 in Long An province and started operation in 2020, with the first production line able to recycle 30,000 tons of plastic waste per year, equivalent to nearly three billion plastic bottles. The company applies modern technology "Bottles to Bottles", that is, from an input plastic bottle, the company produces recycled plastic particles that fully ensure physical and chemical conditions for food safety. From those plastic particles, it is possible to blow into a new plastic bottle. Besides investing in building a recycling plan, the company also actively participates in activities and initiatives related to sustainable development, from cooperating with leading enterprises to establishing business models in a circular economy such as the Packaging Recycling Organization Vietnam (PRO Vietnam), and the Recycled Plastics Association. Moreover, the company also develops policies to take care of livelihoods and support the informal workforce in the waste collection and treatment ecosystem.
Recycling of post consumed plastic packaging – An important last piece in the circular economy chain
Process of Collection
100% PCR bottles are collected in Vietnam according to strict factory standards through our collection centers which are linked to...
Process of Recycling
Process of Recycling The recycling process is a closed process that includes many stages: Sorting, Washing, Flakes, Pelletizing, IV upgrade....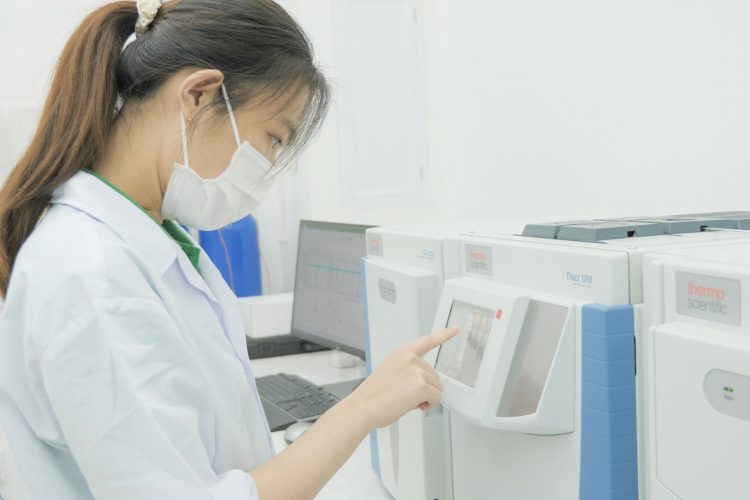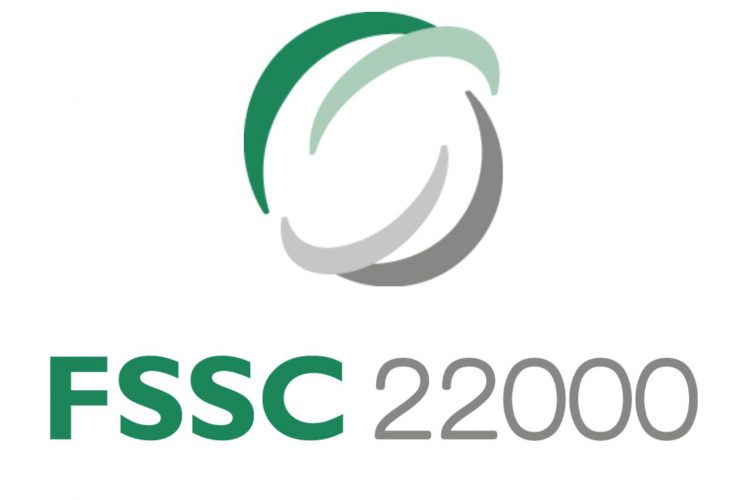 The factory complies to ISO 9001, ISO 14001 and ISO 45000 standards. The factory is also in the process of evaluating the collection activities in order to help to reduce coastal waste in VietNam. To construct a factory that has no waste, no emission no waste, minimizes the impact on the surrounding environment.