If eye-catching and creative packaging design elements will attract customers for the first time, sustainability and product safety standards will be the long-term choice. Therefore, factors contributing to production for greening have become a new gobal consumption trend, especially in the post-COVID-19 context.
Currently, the preferred method of packaging development for manufactures is to use recycled materials instead of primary materials; convenient to use; compatible with local recycling, reuse, and disposal systems.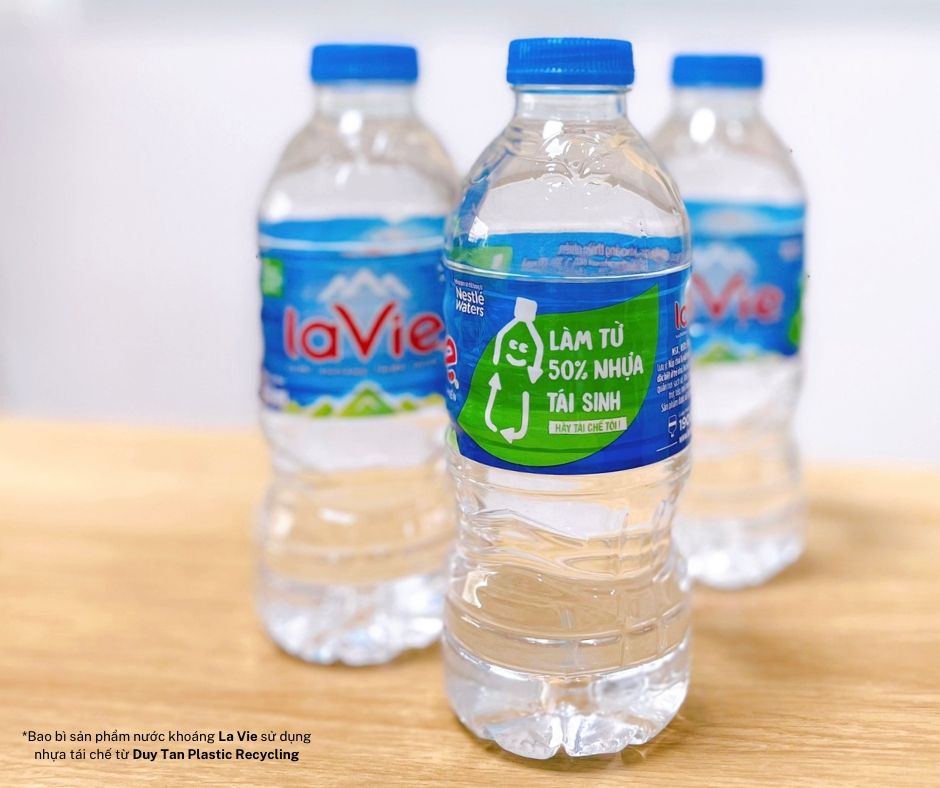 In addition, the researchers also made forecasts and growth rates of the packaging industry in the domestic and export pakaging markets. With a vision set to contribute to development of a circular economy that us extremely consistent with consumtion trends, DTR is confident to be ready to accept opportunities not only in the present but also in the future.
—–
– Website: duytanrecycling.com
– LinkedIn: https://lnkd.in/gmgvx_Gf
– Facebook: https://www.facebook.com/duytanrecycling
– Youtube: DUYTAN Plastic Recycling
☎ Hotline: (+84-27) 2377 992
#packaging #plasticrecycling #circulareconomy