Vietnam ESG Investor Conference 2023 marks the first ESG investment conference in Vietnam, focused on building a stronger ecosystem for sustainable finance and ESG investment.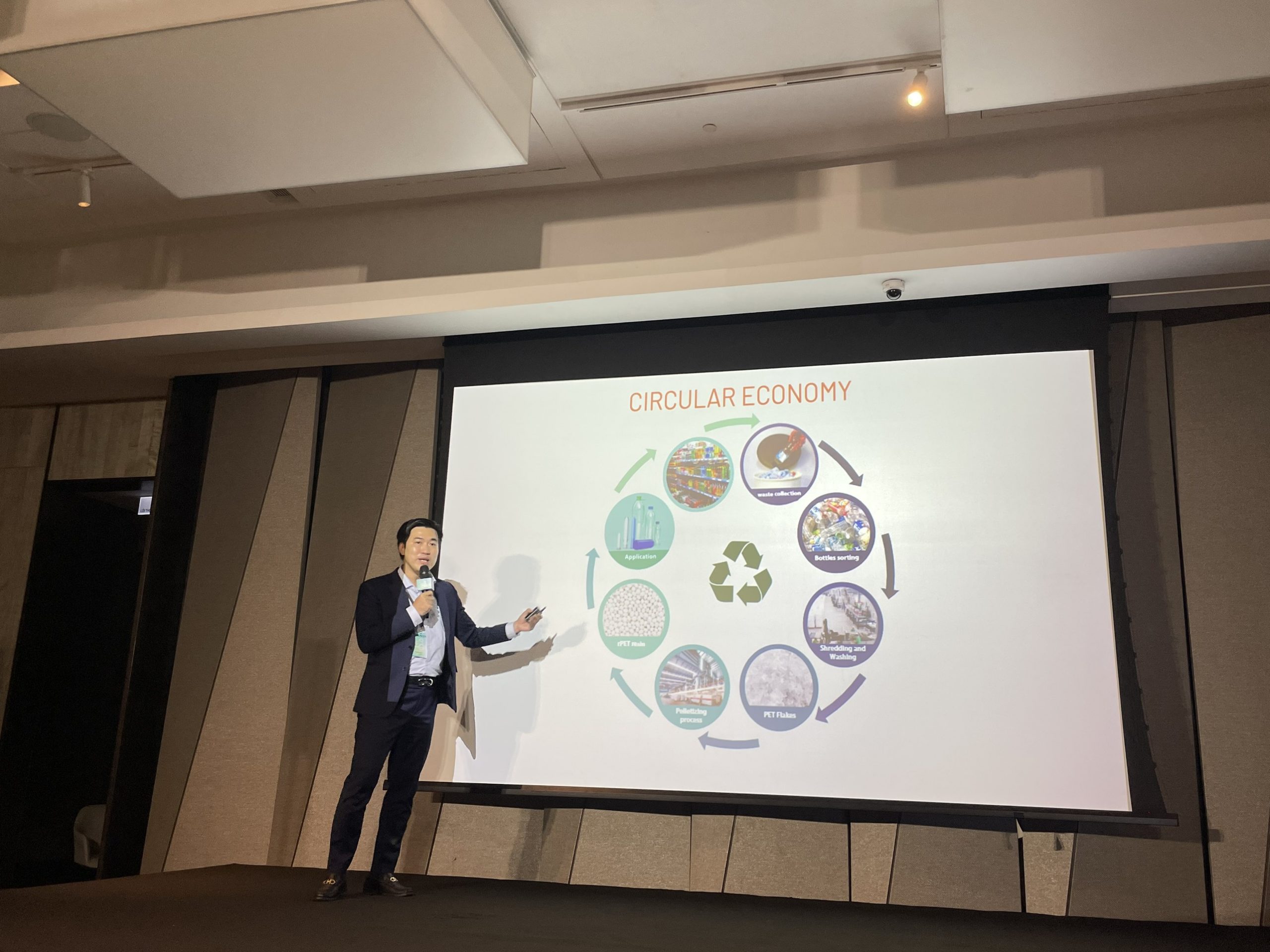 The key to Vietnam's next stage of sustainable development is to move the industry out of the linear model.
DUYTAN Plastic Recycling
is very honored to join the program as an enterprise that takes Sustainable Development as a guideline in all activities.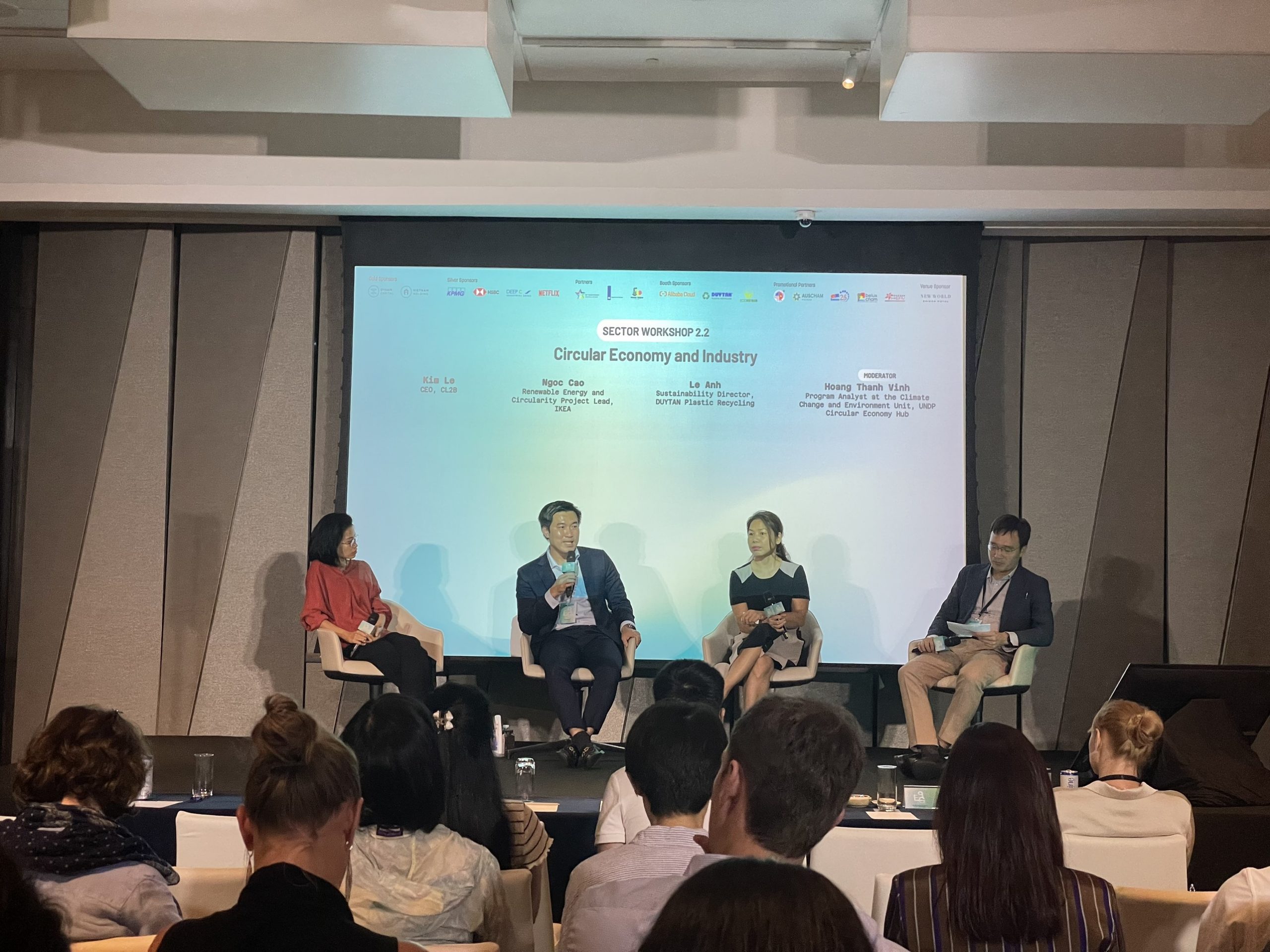 The two-day top-level ESG investment conference in Vietnam features insights from leading investors and companies, bringing together stakeholders to focus on high-yield, transparent investments that address the country's societal, environmental, and economic needs. This event serves as a platform for participants to explore sustainable business opportunities as Vietnam embraces ESG principles in its global integration.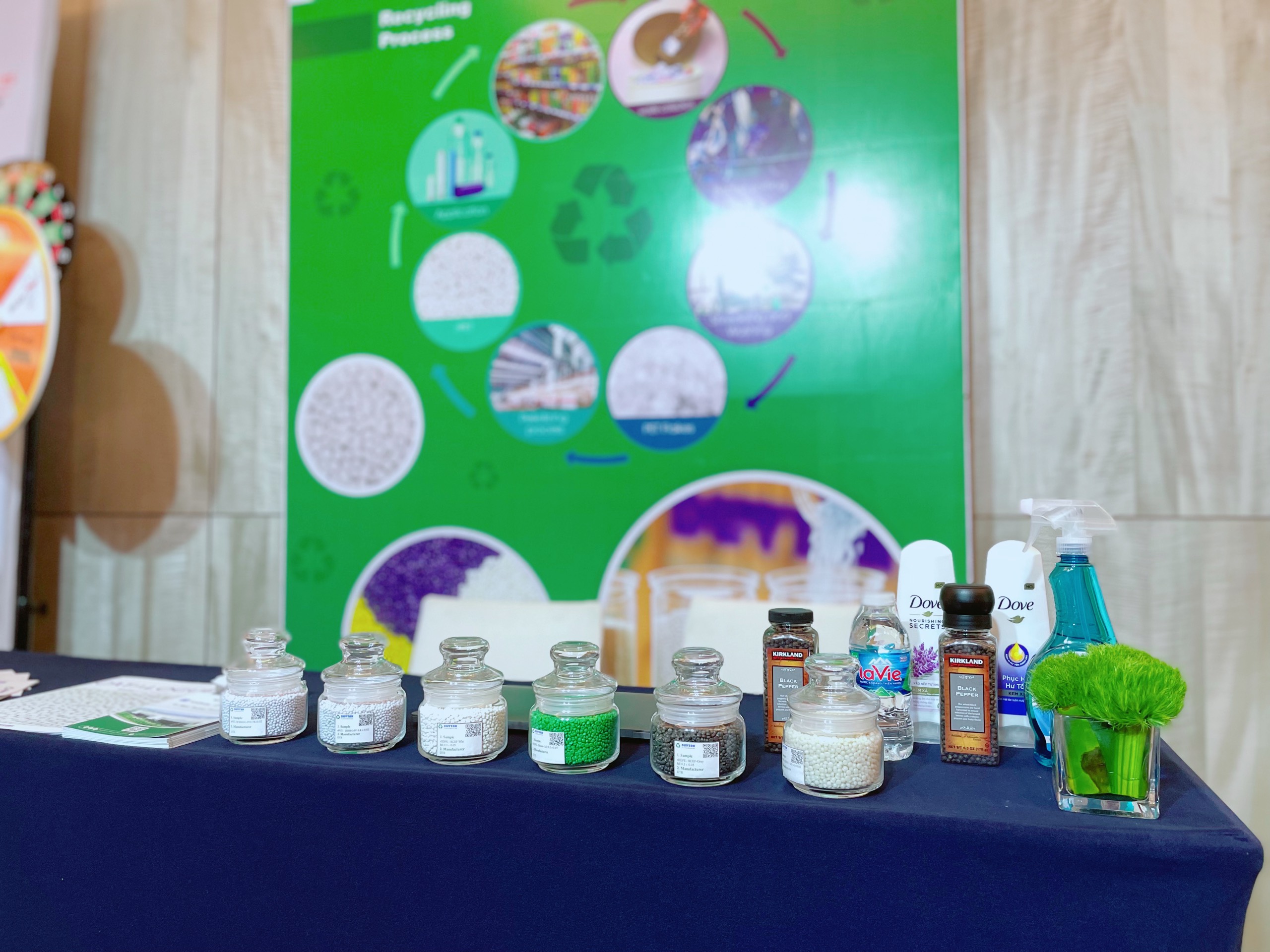 Thanks to
#RaisePartners
and
#Vietcetera
for co-hosting VIETNAM ESG INVESTOR CONFERENCE 2023 so that everyone can update trends, share deeply and usefully about best practices, and seize growth opportunities from
#ESG. 
——
 Website: 
duytanrecycling.com
 LinkedIn: 
https://lnkd.in/gmgvx_Gf
 Facebook: 
https://www.facebook.com/duytanrecycling
 Youtube: DUYTAN Plastic Recycling
 Hotline: (+84-27) 2377 992