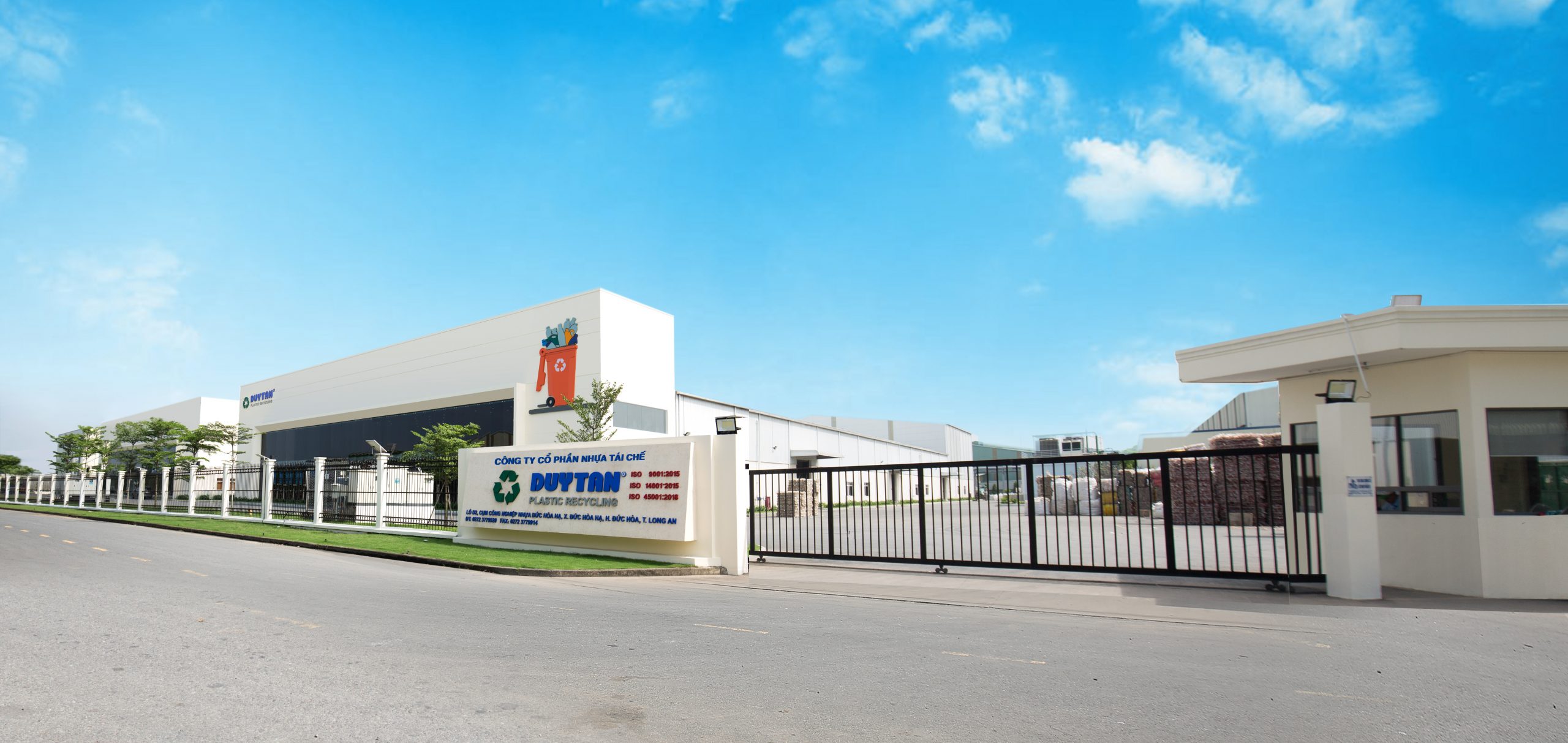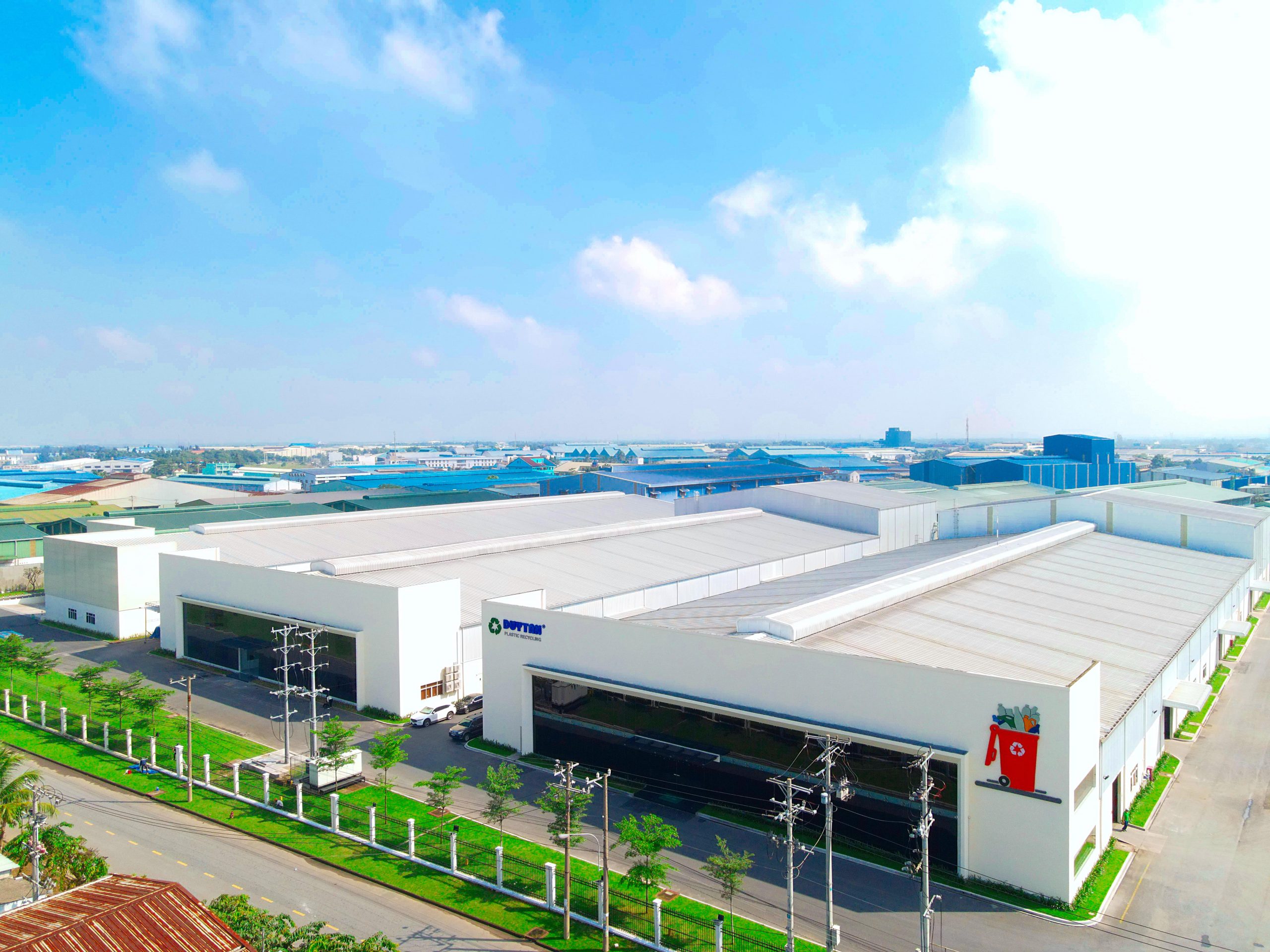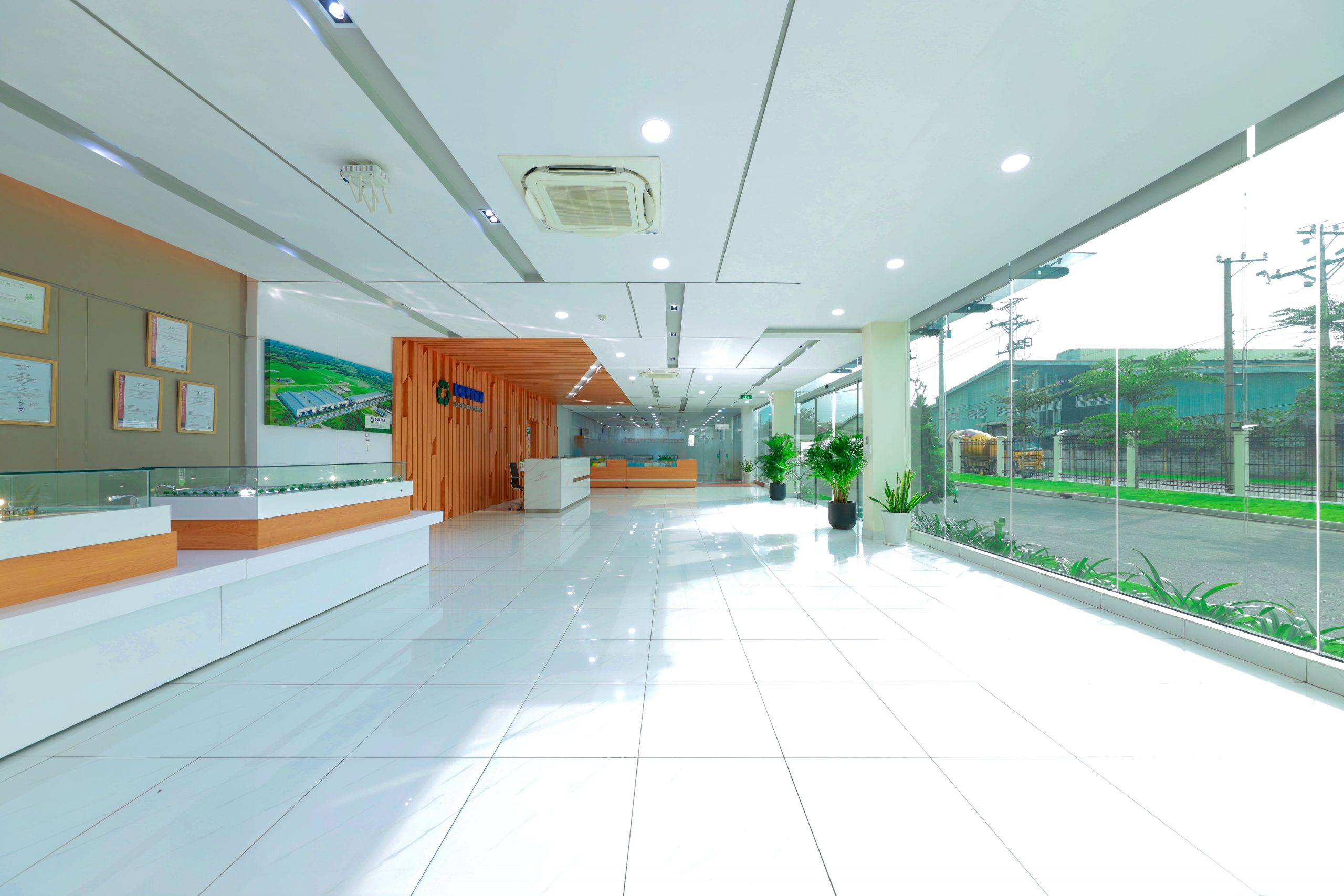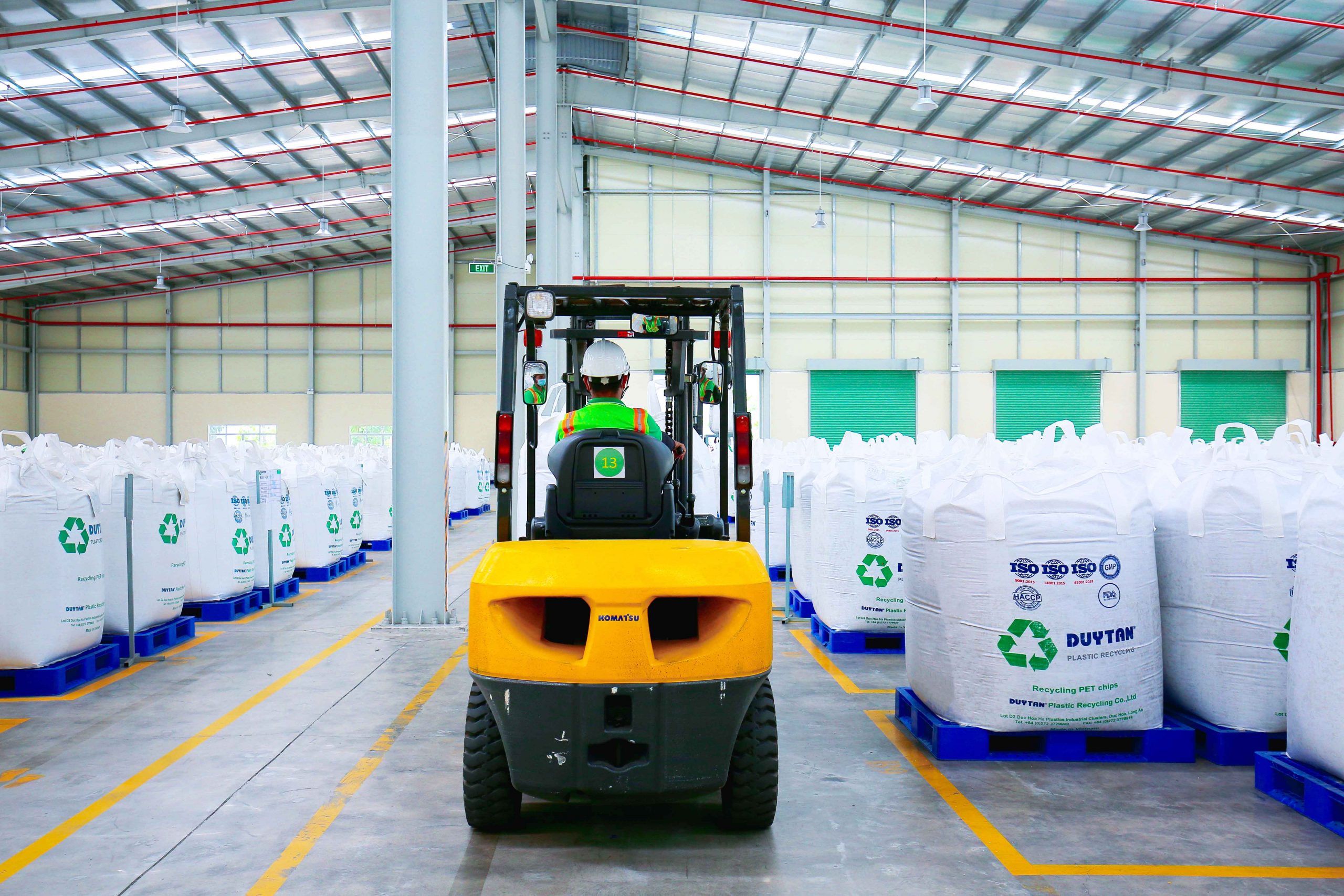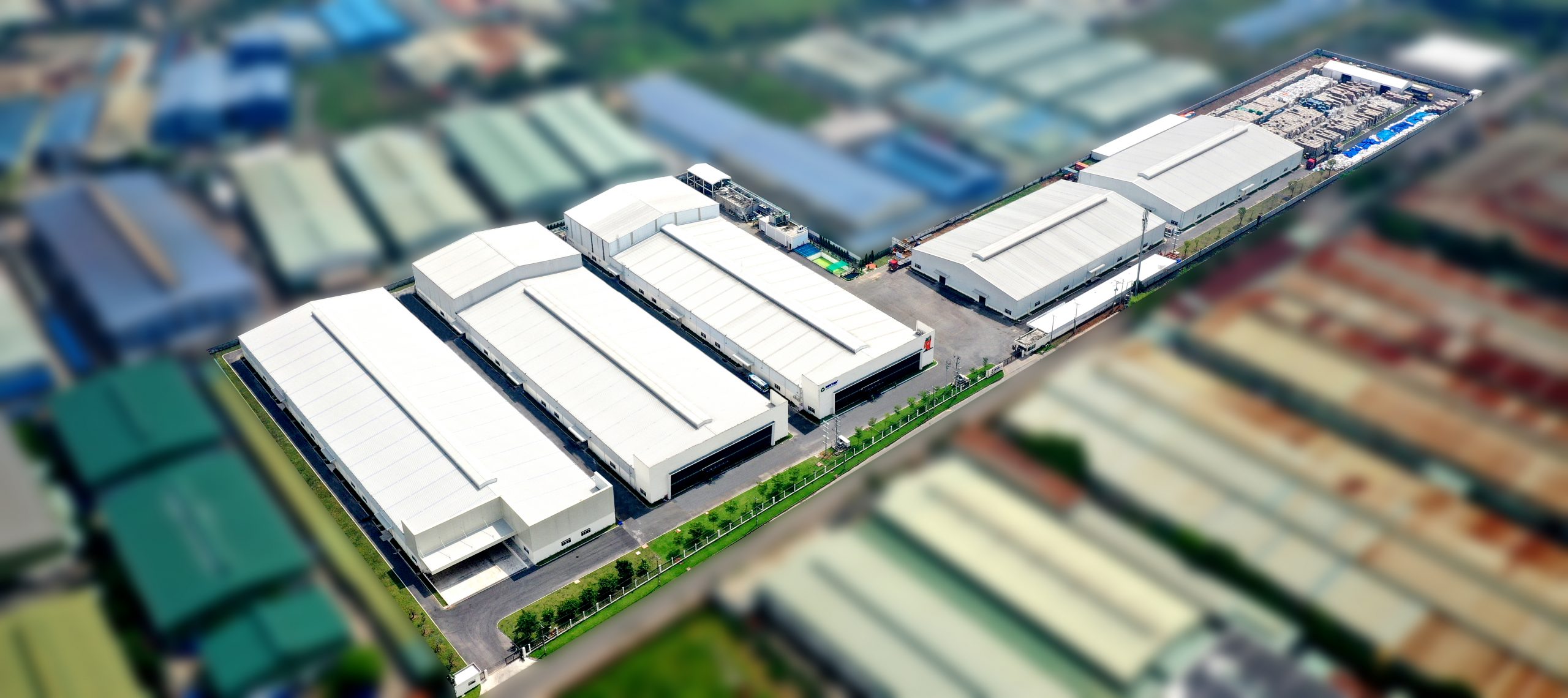 VISION
Become one of leading plastic recycling companies in Southeast Asia and in the world.
MISSION
Contribute to reduce the pollution of plastic waste in Vietnam.
CORE VALUES
"Prestige - Quality – Creation"
In order to meet the world's needs on greening, anticipate the potential to use more and more recycled plastics, the trend from multinational companies, including customers of Duy Tan, Duy Tan Plastics Recycling Factory has been invested and built in early 2020 and located in Zone D2 - Duc Hoa Ha Plastic Industrial Complex, Duc Hoa Ha Commune, Duc Hoa District, Long An Province, Vietnam
Recycling of post consumed plastic packaging – An important last piece in the circular economy chain
Process of Collection
100% PCR bottles are collected in Vietnam according to strict factory standards through our collection centers which are linked to...
Process of Recycling
Process of Recycling The recycling process is a closed process that includes many stages: Sorting, Washing, Flakes, Pelletizing, IV upgrade....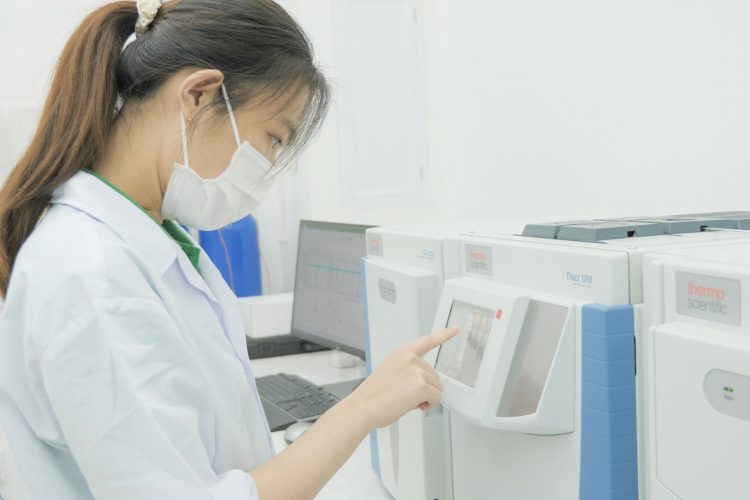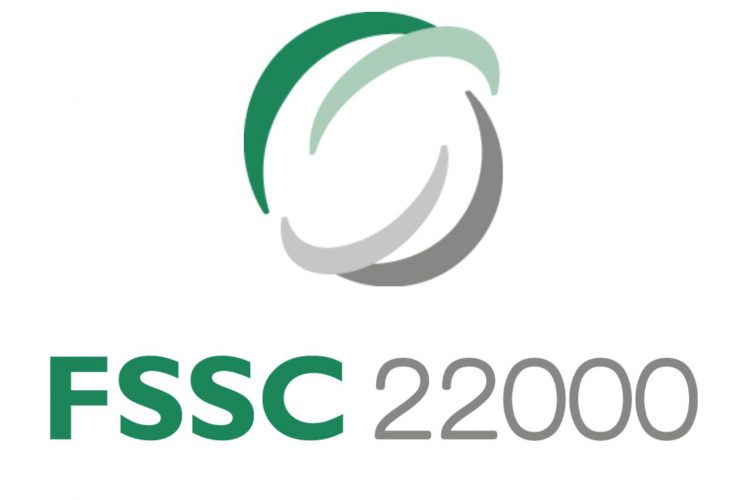 The factory complies to ISO 9001, ISO 14001 and ISO 45000 standards. The factory is also in the process of evaluating the collection activities in order to help to reduce coastal waste in VietNam. To construct a factory that has no waste, no emission no waste, minimizes the impact on the surrounding environment.