The world is facing huge problems caused by plastic waste, and Vietnam is no exception. Many people use large plastic materials and utensils due to their immediate consumption habits.
To find out the level of pollution in the environment in Vietnam, a World Bank study was conducted between July 2020 and April 2021 on the types of plastic waste leaking into rivers and oceans. Research shows that plastic waste accounts for the majority of collected waste, of which single-use plastic products (SUPs) account for 62% of the total plastic waste collected (in terms of quantity).
According to statistics from the MONRE, each year in Vietnam, there are about 1.8 million tons of plastic waste discharged into the environment, of which 0.28 million to 0.73 million tons are released into the sea, but only 27% of it is recycled.
It is worth noting that the classification, collection, and treatment of waste in Vietnam are still very limited. Realizing that, DTR was established with the mission of "contributing to reducing environmental pollution from plastic waste in Vietnam." By applying the leading plastic recycling technology in the world today, Duy Tan Plastic Recycling is proud to use 100% domestic scrap; building a network of 100 collection stations across the country to solve plastic waste pollution in Vietnam and contributing to creating jobs for scrap collectors.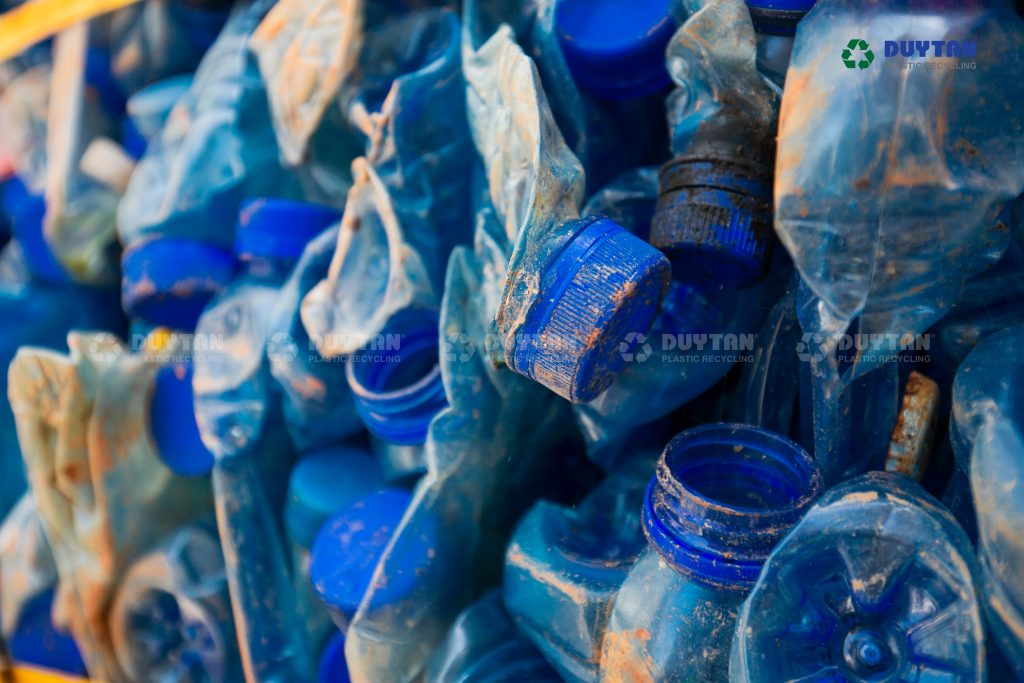 However, to solve the problem globally, we need to come together to create a community with a common goal: promoting the circular economy. To promote a circular economy that turns waste into a resource instead of releasing it into the environment, PRO Vietnam (Packaging Recycling Organization Vietnam) was established in 2019. This is a non-profit organization, founded by 19 large companies in Vietnam. Honored to be one of the core members of the organization, DTR actively participates in coordination activities with ministries towards the main purpose of contributing to a Green – Clean – Beautiful Vietnam.
—–
– Website: duytanrecycling.com
– LinkedIn: https://lnkd.in/gmgvx_Gf
– Facebook: https://www.facebook.com/duytanrecycling
– Youtube: DUYTAN Plastic Recycling
☎ Hotline: (+84-27) 2377 992
#packaging #plasticrecycling #circulareconomy