On the morning of April 2, in Tuy Hoa, Phu Yen province, DUYTAN Plastic Recycling is honored to participate in the 7th Forum "Managers – Journalists – Enterprises with Natural Resources and Environment" with the theme "Green Transformation".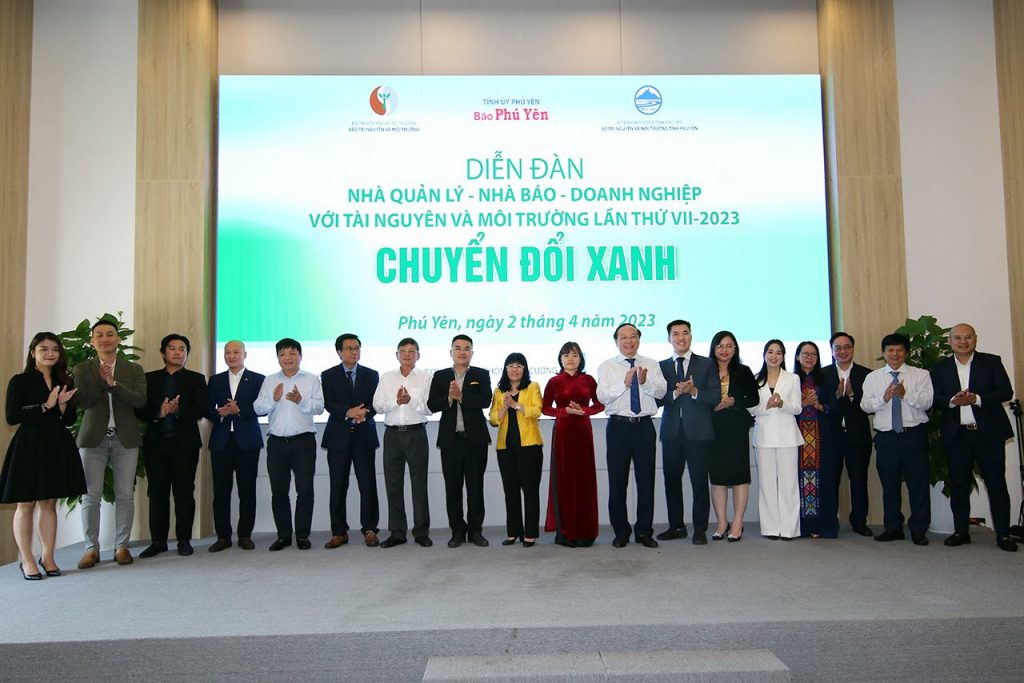 Talking at the speech, DUYTAN Plastic Recycling had an introduction about the activities that the Company has been aiming for in the implementation of the National Strategy on Climate Change to 2025. Thereby, confirming that green transformation plays a key role in the long-term development strategy and is seen as an important factor in addition to other traditional factors such as cost and product quality. With the mission of "Contributing to reduce environmental pollution from plastic waste in Vietnam", DTR's business activities are considered as environmental activities.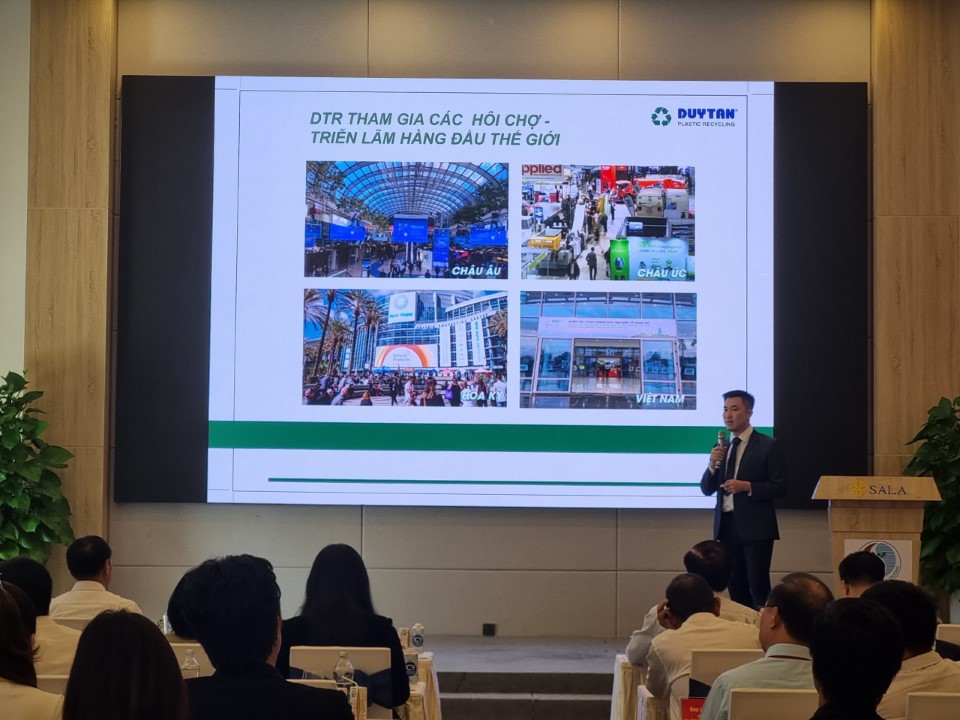 With the main goal of joining hands to carry out national activities on green production and consumption, DUYTAN Plastic Recycling is extremely honored and willing to accompany the Ministry of Natural Resources and Environment on the path of building and applying a sustainable economic model.
—–
– Website: duytanrecycling.com
– LinkedIn: https://lnkd.in/gmgvx_Gf
– Facebook: https://www.facebook.com/duytanrecycling
– Youtube: DUYTAN Plastic Recycling
☎ Hotline: (+84-27) 2377 992
#packaging #plasticrecycling #circulareconomy