Along with the development, material and spiritual life has been greatly improved but there have been the drawbacks of economic growth: ecological imbalance, climate change, pollution in urban areas, negative untreated waste. Mankind's evolution in general and the prosperity of a country cannot only be measured by economic achievements but also the social sustainability, the environmental and ecological balance.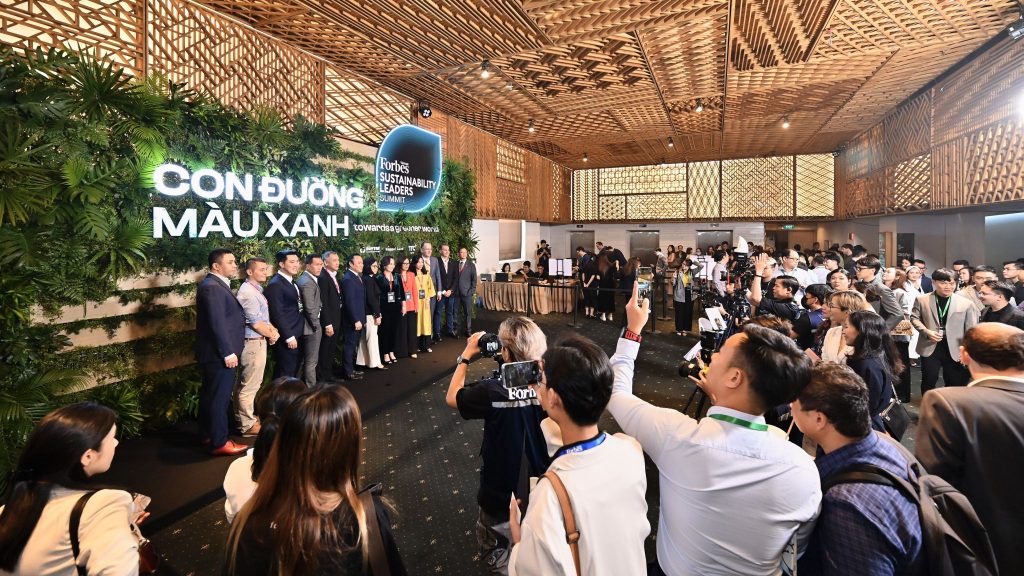 Sustainable development is a very broad topic, involving many social, economic, human issues. After the "net-zero" commitment by 2050 by the Vietnamese government at COP-26 and new generation free trade agreements, the topic of sustainable development has got more attentions.
To promote sustainable business models and celebrate pioneering mindsets, Forbes Vietnam will organize Sustainability Leaders' Summit under the theme Towards a Greener World. This forum will bring together experts and leaders from leading companies to discuss the most important topics such as carbon emissions reduction, waste treatment, fight against climate change while sustaining growth and prosperity.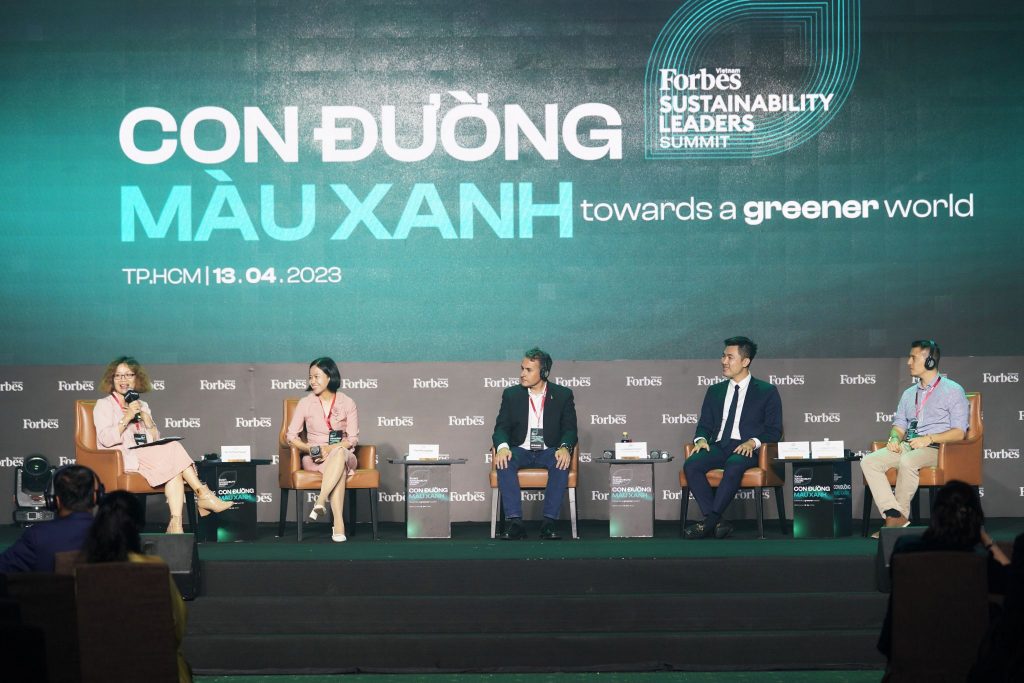 ♻️ At the discussion session on Plastic waste treatment, besides major speakers such as: Mr. Leonardo Garcia – CEO of Coca Cola Vietnam & Cambodia; Ms. Tran Phuong Nga – CEO of Thien Long, Mr. Romain Vidal – Digital Business Director, Decathlon Vietnam; with the coordination of Ms. Do Thi Thanh Huyen, founder of Gaia Nature Conservation. Representative of DUYTAN Plastic Recycling, Mr. Lê Anh – Sustainability Director, shared about how the Company does the best practices in an effort to reduce plastic waste and promote consumption of recycled packaging.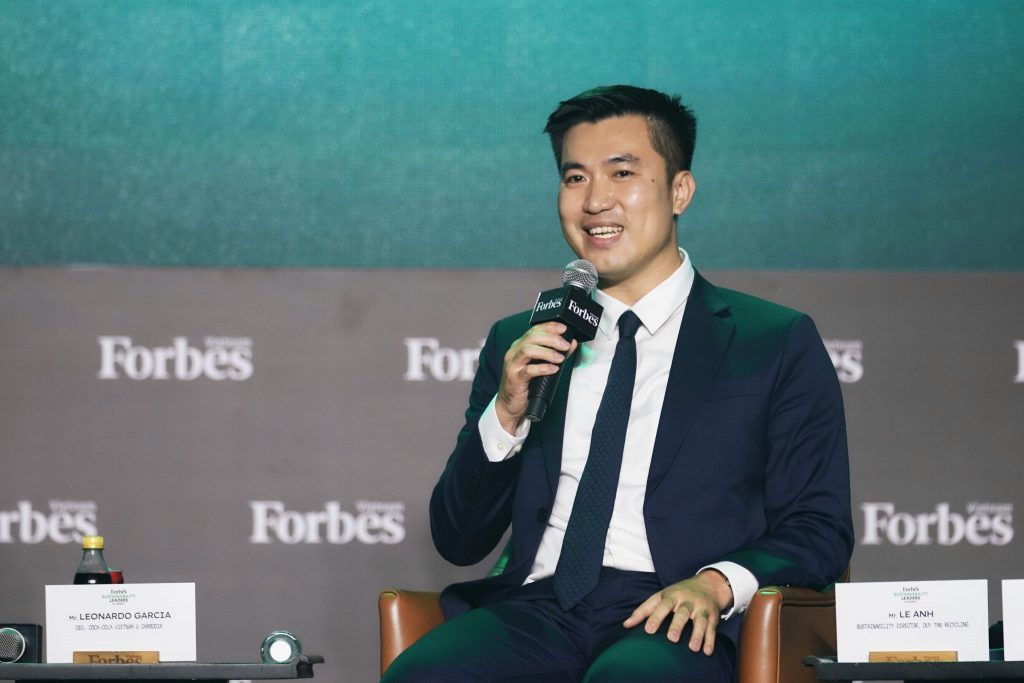 ——
 Website: 
duytanrecycling.com
 LinkedIn: 
https://lnkd.in/gmgvx_Gf
 Facebook: 
https://www.facebook.com/duytanrecycling
 Twitter: 
https://twitter.com/Duytanrecycling
 Youtube: 
DUYTAN Recycling
 Hotline: (+84-27) 2377 992