This is a trade fair entirely dedicated to the plastic recycling sector. Every year, the event attracts a large number of recyclers, machinery and equipment suppliers, raw material suppliers and compounds, waste management experts, and plastic industry associations worldwide.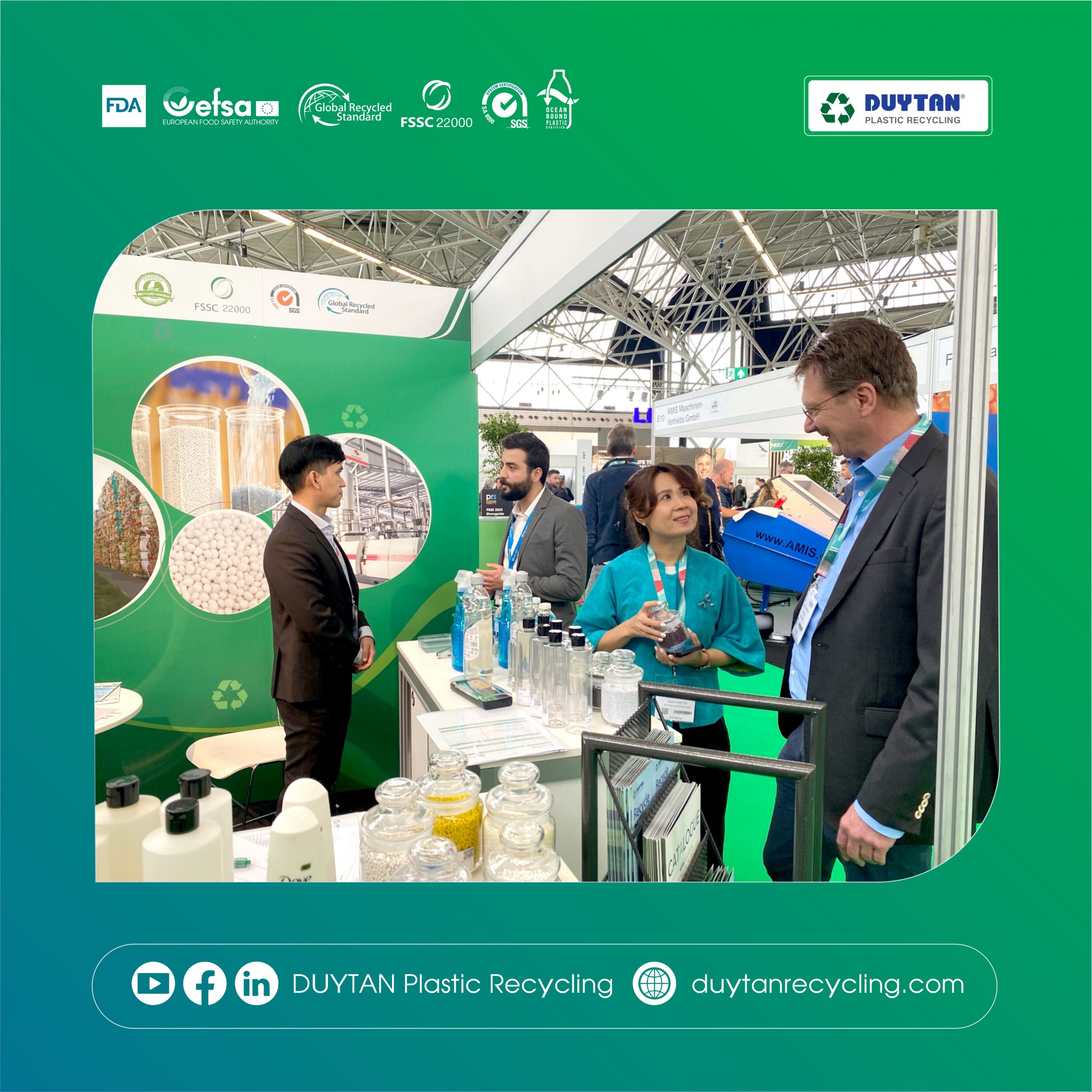 In export activities, in addition to the US market, Europe is also an important market for DUYTAN Plastic Recycling to introduce high-quality rPET, rHDPE, and rPP and meet strict standards on food safety and environmental friendliness in Europe.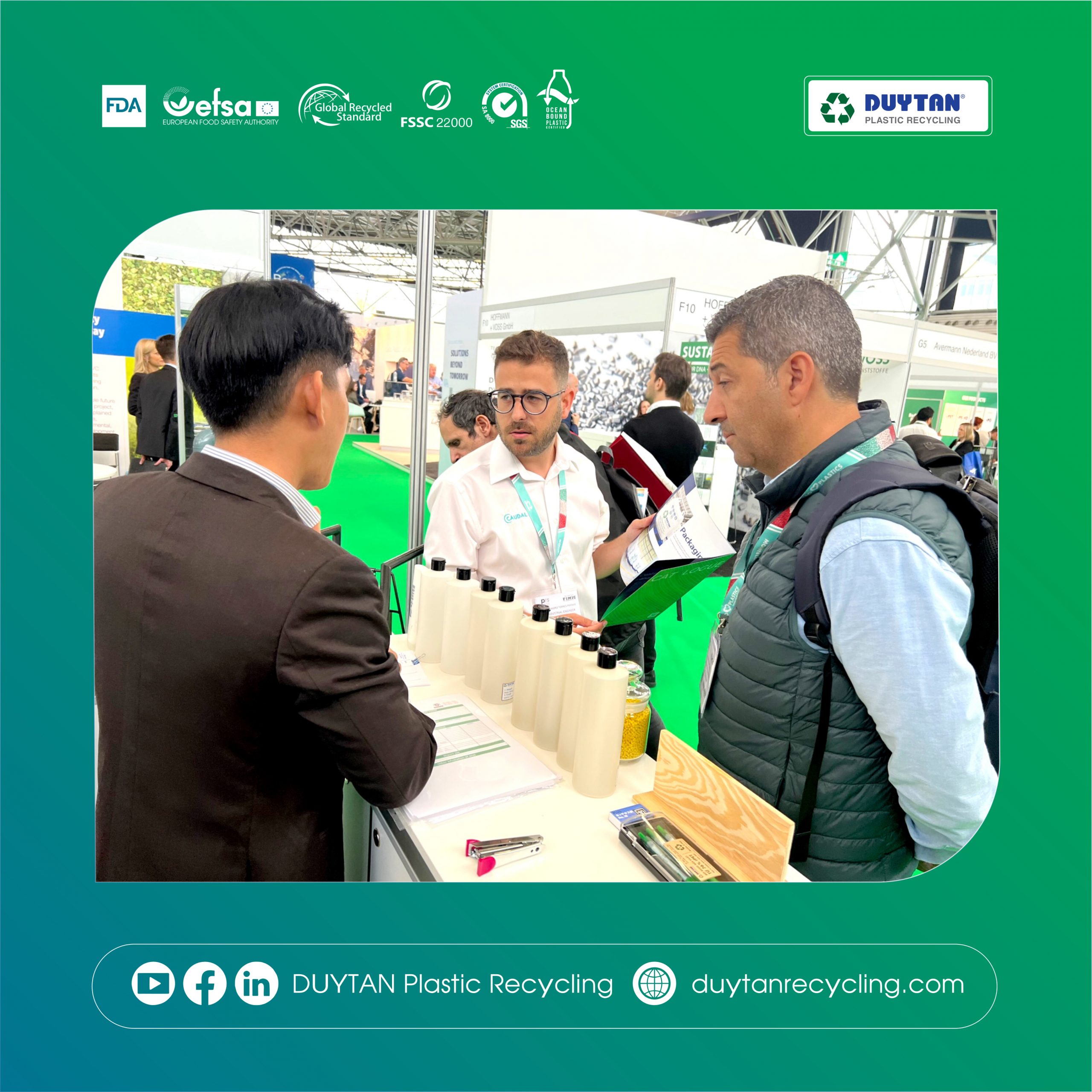 As a reputable recycled plastic manufacturer in Vietnam, DUYTAN Plastic Recycling is honored to participate in the event in order to receive many opportunities to introduce to international friends the high-standard recycled plastic products produced by modern recycled technology. Besides, the company also wants to connect with social organizations. From there, jointly build social programs with the main goal of supporting the development of plastic waste recycling and the transition to a circular economy.
——
 Website: 
duytanrecycling.com
 LinkedIn: 
https://lnkd.in/gmgvx_Gf
 Facebook: 
https://www.facebook.com/duytanrecycling
 Youtube: DUYTAN Plastic Recycling
 Hotline: (+84-27) 2377 992