Duy Tan Recycling is honored for the first-time participation as an exhibitior at K-fair 2022, taking place from October 19 to 26, 2022 in Dusseldorf, Germany. K-fair is the largest international fair of the plastic industry and 2022 also celebrates the 70th anniversary of this fair.
K-fair is an event of more than 3000 exhibitors from all over the world, with more than 200,000 visitors from 169 countries and territories, the types of products displayed at the show are very diverse from: raw materials, machinery, services, etc.
Duy Tan Recycling is very honored to be the first recycled plastic manufacturing company in Vietnam to attend as an exhibitor at such a major international show like K-fair.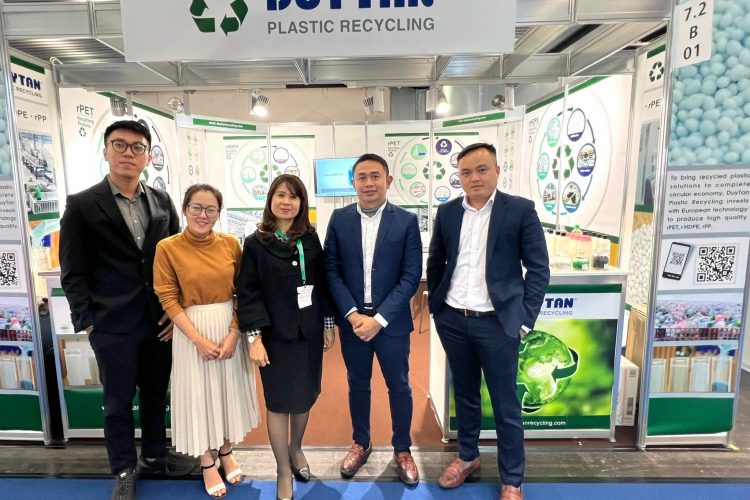 The company was constructed from September 2019 in Long An Province, the capacity after completion will reach 100,000 tons/year. Duy Tan Recycling is proud to be the first enterprise in Vietnam to produce recycled plastic pellets that meet the international standards, especially for the food industry. With modern production lines imported from Europe, apart from ISO standards for management systems, DTR's products also meet the standards of the US Food and Drug Administration (FDA), Standards of recycled plastic used for food packaging. Since the beginning of 2022, the company has exported to the US market more than 3,000 tons of rPET plastic recycled from plastic waste.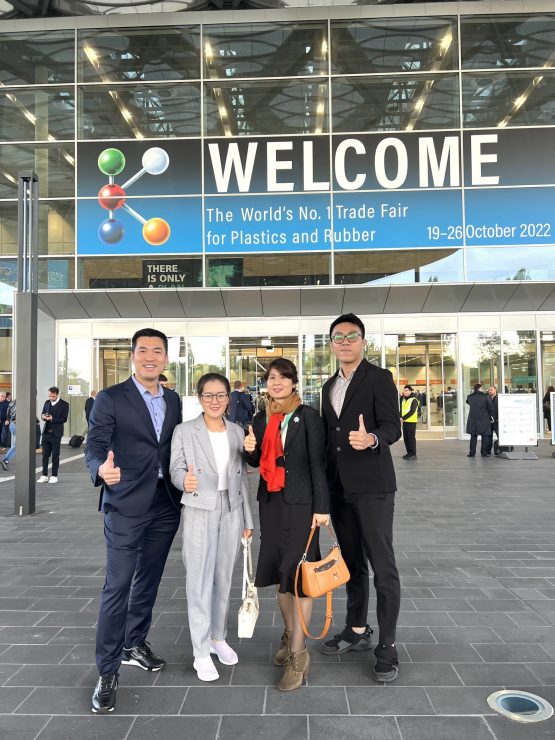 Joining the K-fair 2022, Duy Tan Recycling would like to introduce to the international market our high-quality recycled plastic products from Vietnam, aiming to export to conquer difficult markets such as the US, Europe, Australia….