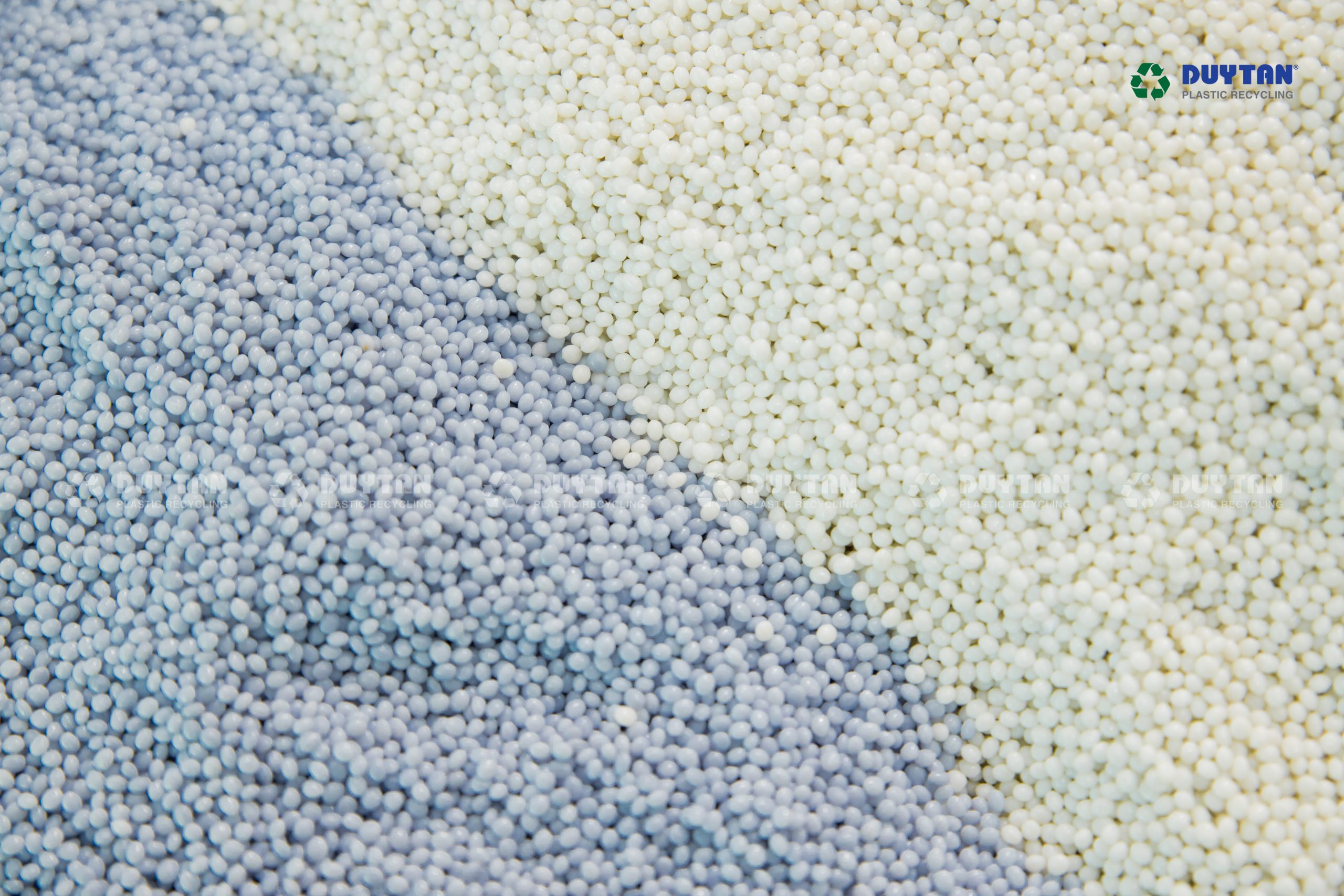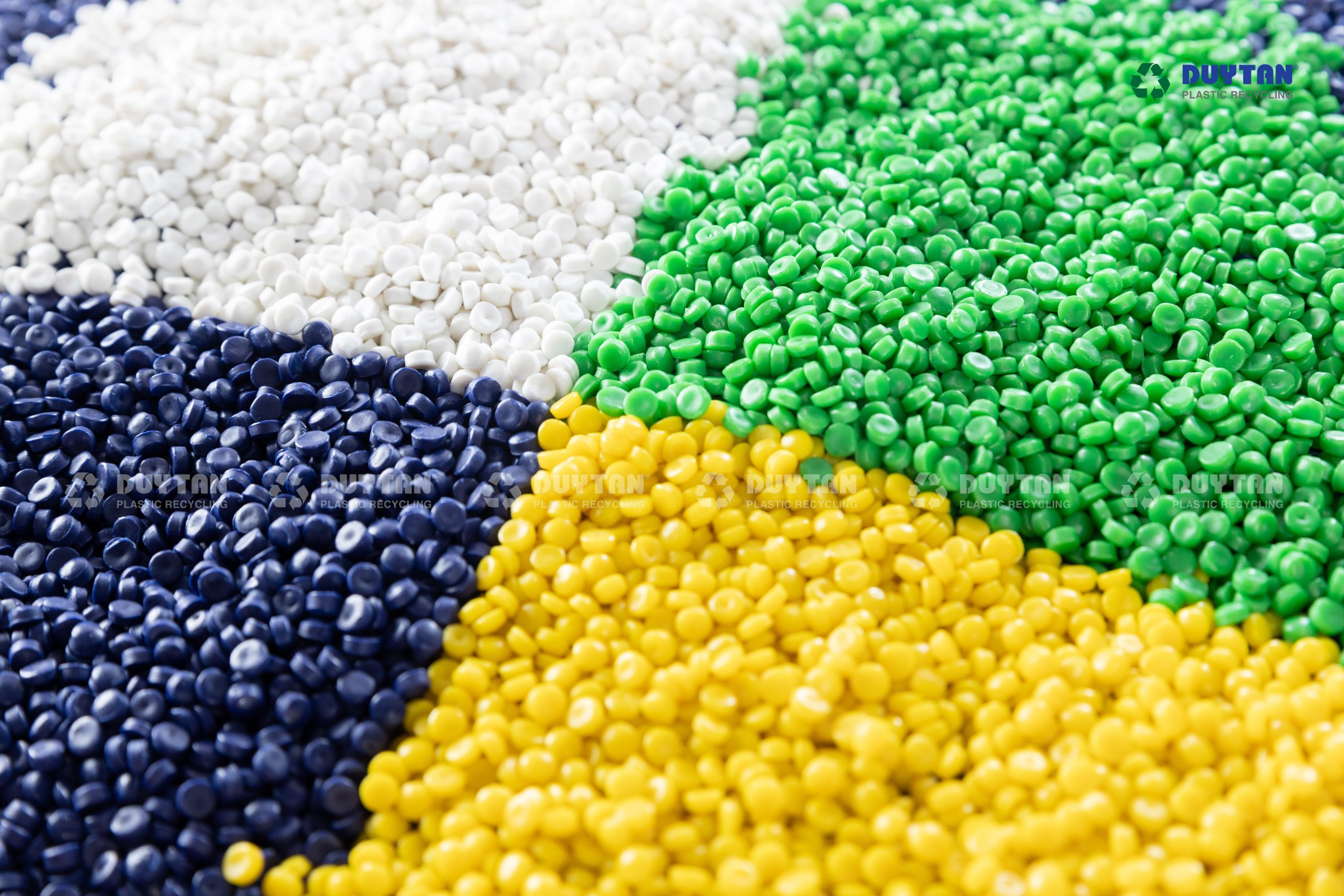 Recycled Polyethylene Terephthalate (rPET) is manufactured with strict quality control processes certifying FDA standards for food contact packaging.
Various applications: foods & beverages packaging, cosmetics packaging, fibers, themo-forming packaging, house care product packaging, household products ...
Recycled High Density Poly Ethylene (rHDPE) is manufactured with a bottle collection and sorting process by color. Collected bottles must meet factory selection criterias.
Various applications: house-care & personal-care product packaging.